About Us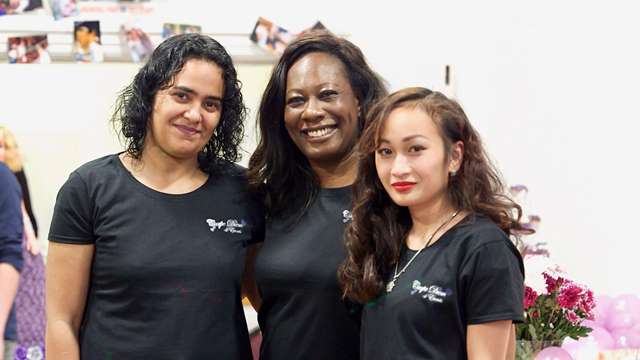 At Carpe Diem 4 Events we pride ourselves in sourcing and working with the best luxury suppliers and venues worldwide. Your happiness and comfort are paramount. We are aware that nowadays organising an event or wedding can be very stressful and very demanding, not to mention the pressure to produce an amazing event that will get everyone talking.
As leading professionals we will tailor your event to suit your needs. We will help you plan and style your special day and create a unique and stunning event for you and your guests to enjoy. From Vintage Chic to Modern Luxury, the choice is yours!
Attention to Detail… Our experienced staff will take care of all your event logistics from planning, design and styling to production and installations, helping you turn your dreams into reality... We work by appointment only.
So feel reassured that all the attention will be on you and your happiness on your special day.
---
About Lina Moh
Ms. Lina Moh has been in the events industry for 17 years and has been planning weddings for the past 16 years.
Originally her events career started from planning cooperate events. Lina found herself thrown in the deep end when approached by BBC television to plan a Christmas party for 100 guests.
Following this Carpe diem 4 events was recommended by Vogue magazine as a top wedding and events planner in London.
Most recently Ms Lina was honoured to speak at the National African and Caribbean Wedding Show 2014 in London. Now an author Ms Lina is currently writing her book, 'How to create your own celebrity wedding on a budget' which is due to be published by mid-2017.
Over the past 16 years, Ms Lina and her team have been on a whirlwind, planning luxury weddings and fabulous parties in Italy, Jamaica and London as well as catering for Africans, particularly the Nigerian luxury market.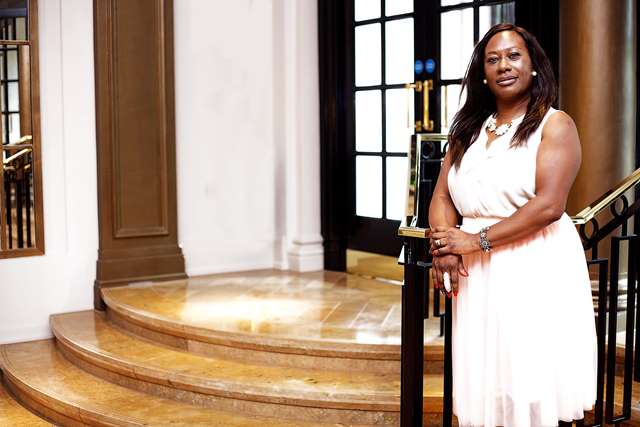 Lina prides herself in the attention to detail she dedicates to each wedding and event. Furthermore her taste for art-deco, modern chic and bohemian style, has helped Lina and her team create stunning weddings and parties over the past decade.