Our fees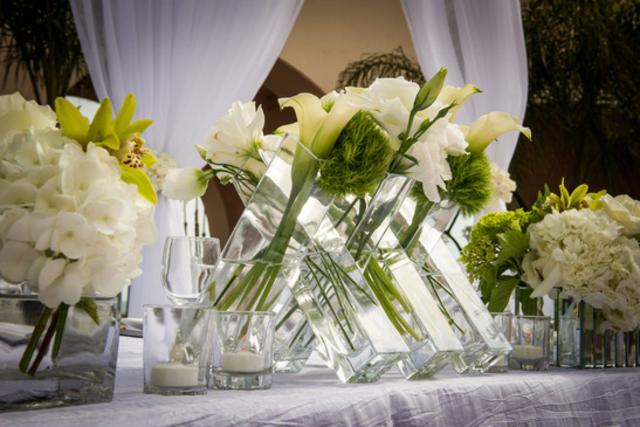 Luxury Package
This package includes a full luxury bespoke planning and coordination
service. For this package we work with highly recommended, exclusive
venues and 5-star hotels in the UK and abroad.
This package is perfect for weddings with a luxury budget.
Please call us now to discuss your requirements.
We aim to create wonderful memories for you and your guests to keep forever.
Through 'word of mouth' recommendations from previous clients, we have been blessed with many amazing opportunities to create some beautiful heart-warming wedding ceremonies /birthday parties and special celebrations. As you can imagine negotiating and dealing with suppliers, as we move though the planning process, months before, weeks before and on the day of your wedding.
Our fees are not based on commission from other suppliers. We negotiate with suppliers on your behalf and any discounts or special offer are passed straight to you. Our fees are transparent so all parties involved are clear on the costs.
Our new Premium Package…
This package offers a full wedding budgeting, planning and coordination service.
This is a fantastic package for weddings with a budget of 16k – 30k.