Top ten tips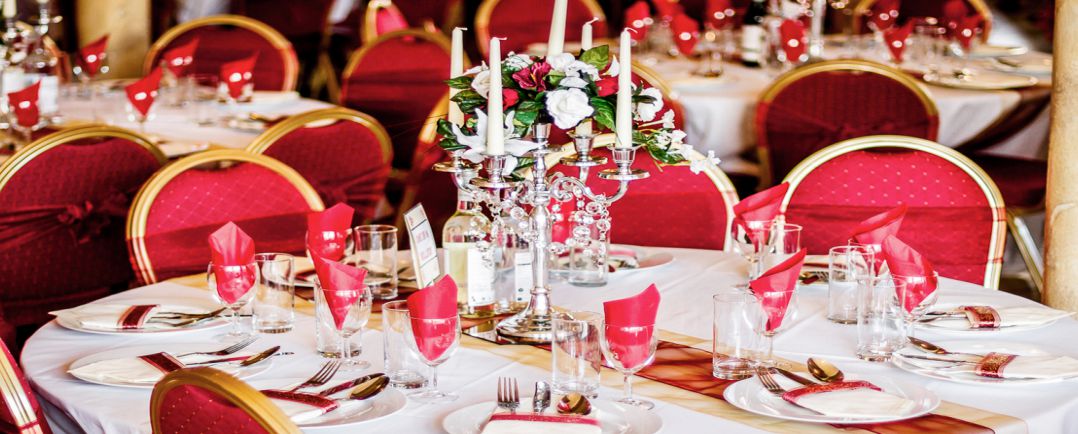 1. Set your budget; use money you already have. No one should go into debt for a wedding or party. For example if you only have £10,000, then only budget for £10,000; if you have £40,000 only budget for 40,000.
2. Identify the source of your funds. You will need to know where you will get money from to pay for your wedding or party. (eg, with help from parents, or savings)
3. Be different: think outside the box. You and your fiancé are unique individuals and your wedding or party should reflect that.
4. If you're thinking of flowers, think of flowers in season.
5. If you choose to have party favours consider something edible or consumable.
6. Planning your venue. Some venues will look good on paper, but it is best to go and see for yourselves. Make sure it can perfectly accommodate the number of guests for your wedding or party. And also that the venue suits your vision.
7. When choosing a venue also have your guests in mind – will they enjoy the place? Will they be forced to stand around while you take photographs? Think what entertainment can be going on while the photographer is busy taking pictures of you.
8. Think food! Think of what type of food you and your guests will enjoy – will you choose a classic set menu, tasty buffet or a chef that will cook in-front of you and your guests?
9. Think about how many guests you want to invite and whom you want to invite; there's no point inviting people that do not get along with each other. You want this day to be about you and not about any arguments.
10. Hire us to help you plan your wedding or party. We will offer you invaluable advice, as well as negotiating with all suppliers and helping you ensure everything runs smoothly on the day.