Parties
The party season is all year round, whether you're throwing a birthday party, cocktail party, Christmas party or a little chin dig, there is always an excuse to party.
No matter how intimate or how big the party, our party planners will create a beautiful atmosphere for you and your friends to enjoy.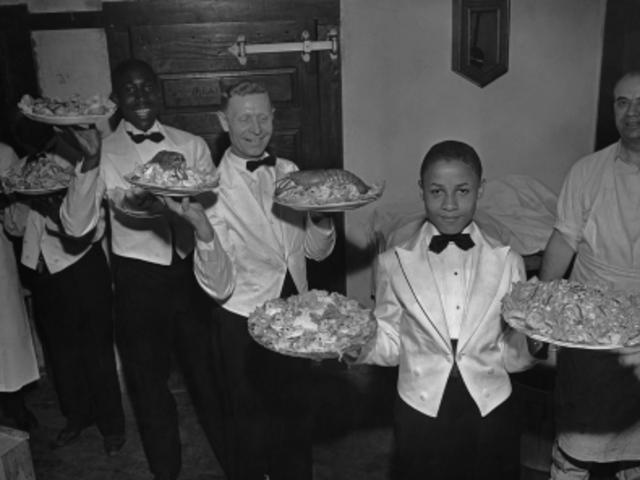 Your celebration, your way.
Your guests will arrive in style and in their smartest attires. Maybe you may choose to have your guests walk on the red carpet while stopping to say "cheers" to the paparazzi at your personalised press stand. You may choose to have an assortment of entertainers welcoming in your guests. We aim to create a party your friends, family or collages will be talking about for years!
A warm welcome
Your guests will be provided with a friendly welcome drink. Your guests will be enjoying some entertainment while waiting for you to make your entrance. Additionally we will provide an outstanding array of canapés, made with the most authentic meats, poultry or fish. Maybe you would like to create your own menu of canapés. You may even like to include some yummy mini pulled BBQ beef burgers or maybe you would prefer to leave the menu choice to the chef. The choice is yours.
Before your party
We will discuss the vision you have for your party.
Develop the theme and scheme
Source a venue
Source and negotiate with suppliers
Plan the entertainment
Champagne and menu choice
You will have unlimited telephone and email access to your party planner
Budget management
Making sure you have the perfect location
Your entertainment request, ie DJ/ Live Bands are present on the day/night
Complete any outstanding payment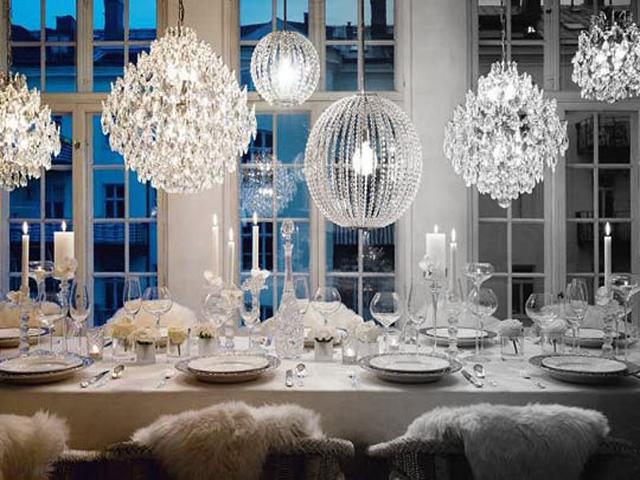 Dinner is served
Sweet sounds from the D.J., live band or singers, will be playing in the background. After a while guests will be seated for a scrumptious dinner of your choice, which will be freshly cooked and made from the finest ingredients. After dinner and speeches, this is now the idea time to bring out your fabulous custom made celebration cake, take more pictures and enjoy some entertainment.
When dinner is over the dance floor will be opened. Let everyone see your best moves as you strut your stuff on your custom made dance floor with your name in lights.
Dance the night away
The photographers and videographers will be capturing all your best moments throughout the night. Entertainers will be entertaining your guests at your scheduled time or throughout the night, the choice is yours. Before the night ends your friends and family will be flattered by the luxury gift bags they will receive. As the dance floor is open the time has come for you and your guests to dance the night away, while creating wonderful memories...
Top Team
While planning your party, we will work around your busy schedule. We will bring perspective suppliers to you. Our team will manage and oversee all arrangements on your behalf, making sure your party runs smoothly while you and your guests enjoy and celebrate.
At your Party
Bespoke design and styling of venue
Custom made celebration (birthday etc) cake
Our party planner will ensure everything is running smoothly
Make sure you and your guests are happy and partying
Capture your memories with professional photography
Event filming
Catering
Arranging service staff, i.e. waiters and bar staff
And lots more...
Last minute prep…
If you've done some planning yourself, or have left things to the last minute
we can take care of the finishing touches for you. We are happy to help!