Weddings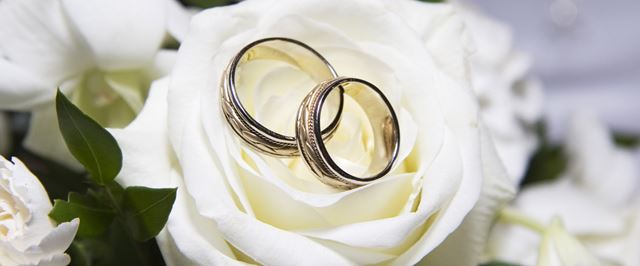 Congratulations on your engagement. This is the moment you've been waiting for: your own wedding, your special day, when you are number one. This is a time for new things: you and your partner are starting a new future together. Nowadays people can be so busy with work and other pressing matters that they simply do not have enough time to organise their own wedding, especially if it is to be a large celebration with many guests. We are experienced wedding planners and can provide you with the structures you need to plan your fabulous day. Having that professional guidance can really ease the pressure and remove much of the stress associated with planning a wedding.
We will work closely with you, from your vision, to create the perfect colour scheme, design and styling for your very special day.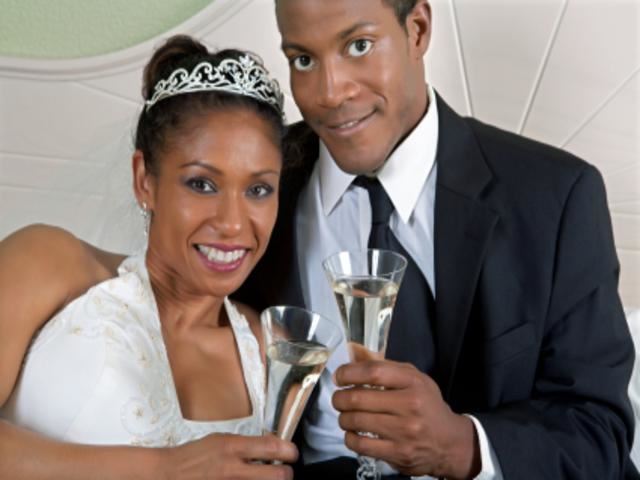 Your wedding, your way,
Planning a wedding is definitely an exciting time which however can prove to be quite stressful, Carpe Diem 4 Events aim to make this a more pleasurable experience. The fun begins from your first initial consultation with Lina, where you will discuss and we will gain understanding as to what your ideas and vision is for your wedding. Most of our brides and grooms are professionals with very busy schedules or sometimes, they may not be in the same country for more than 2 – 6 months at a time. During the planning process we will look after every detail concerning your wedding. Our services are bespoke therefore we start with a blank canvas for each couple – your vision, your way. Relax and know we will be negotiating with luxury suppliers on your behalf, looking for the ideal venue for your wedding and overall giving you and your fiancé a full luxury wedding concierge service. As our VIP you will receive many luxuries throughout your wedding planning process.
Your wedding dress
Choosing the right wedding dress is the most important decision you will make for your wedding day. As our VIP you will have the privileged access to some of the top bridal boutiques in London and internationally. On this day you will be collected by a chauffeur driven car, where you will be given a Carpe Diem 4 Events luxury hamper filled with gifts and yummy tasty treats for you to enjoy. Also you will be given another hamper to present to your fiancé later on. Thereafter we will stop at any one of the leading 5 star hotels we work with to be seated at our reserved table for some scrumptious afternoon tea and champagne, as we discuss all the wonderful accepts of the day.
Your wedding venue
Working with leading hotels, country estates and exclusive venues, we enjoy finding the perfect location for your ceremony and wedding reception is always paramount to the service we provide for you. Carpe Diem 4 Events aim to maintain the high luxury which you are accustomed to.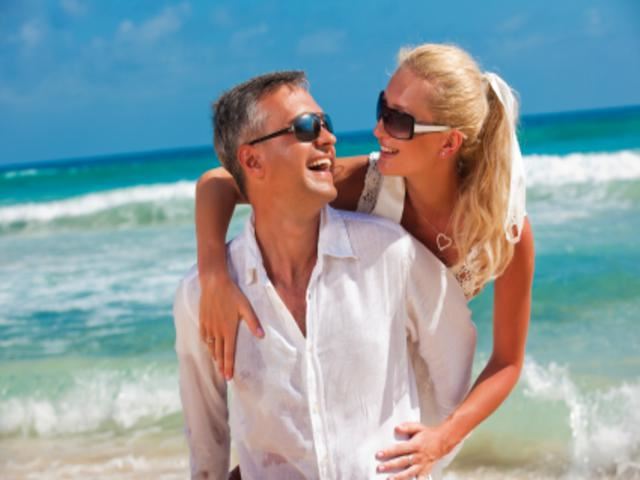 Your wedding day
The morning of your wedding has finally arrived and Just in case you're still recovering from the luxury hen night we planned for you and your bridal party. We will also organise a masseuse, will be at hand to offer a luxurious morning massage to help you feel relaxed for the day ahead. Your bridesmaids will join you where you will all be pampered during hair and make-up as you all prepare to look fabulous for your wedding.
Stunning Floral designs
Attention to detail is key when creating stunning wedding décor that will wow you and your guests. Working closely with the luxury florist, our team will help create an ambiance of heaven as the sweet smell of the fresh flowers which will be dotted around the venue. You and your guests will be wowed as you enter the wedding hall for your reception party. We will create the perfect backdrop for your top table and head table to really bring the atmosphere to life. Our team will set the mood for your guests to enjoy by creating a beautiful custom made chuppah, fabulous up lighting and bespoke décor.
As guests enter to mingle, the cool sounds from the live saxophonist will be playing. Guests will enjoy a welcome drink and freshly cooked delicious canapés.
Strike a pose as the photographers and videographers or maybe even a few paparazzi will be capturing every single special moment. Guests will be seated ready for you and your groom to make your entrance. After which your guests will be served a delicious three course meal cooked fresh and made from the finest ingredients from your chosen menu. After dinner and speeches this is the perfect time to open the dance floor. Enjoy yourself as you and your husband have the first dance on your custom made signature dance floor. At your appointed time your amazing bespoke wedding cake will then take centre stage. Or you may choose to schedule your cake cutting before you open the dance floor, the choice is yours.
---
Your Wedding package…
We will discuss the vision you have for your wedding day
We will take care of all your wedding administration
We will create a wedding schedule for you
We will source recommended wedding suppliers
We will contact our recommended florist
We will collect samples for you to view
Custom made wedding cake design and size
Tasting with recommended caterers
Managing your budget
Track payments
Handle all paperwork, emails, phone calls
You will have unlimited telephone and email access to your wedding planner
Develop your wedding schedule
Complete all outstanding arrangements
Our recommended security agency (for high profile clients)
Finalising all payments and fees (making sure we are all up to date)
On your wedding day:…
Bespoke design and styling of venue
Custom made wedding cake
Our team will be on hand to ensure everything runs smoothly
Décor and styling of venue
Making sure the wedding couple are comfortable
Making sure your guests are comfortable
Catering for your wedding – choose from Set menus, buffets and or canapés
Arranging entertainment
'Creating wonderful memories' with professional photography
Wedding filming
Post wedding care
And lots more...
Event management and last minute planning…
If you've done all the planning yourself, or have left a few things to the last minute and need peace of mind and time to enjoy the build up to your wedding, we can take care of the finishing touches and also cover your wedding reception for you and your guests on your wedding day. Please call Lina to discuss your requirements.
Our Services:
Wedding Planners, Party Planners, Décor and Styling, Party Organisers, Event Coordinators, Entertainment Services, Catering Services, Venue Hosting…